News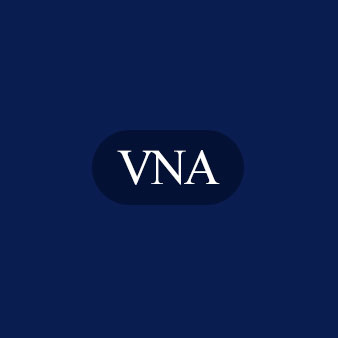 The VNA Foundation, Inc located in Altamonte Springs
The VNA Foundation, Inc located in Altamonte Springs, Florida is pleased to announce the award of grants to various Central Florida Charitable organizations totaling $134,000 for the 2023 grant year.
Grants were awarded to 16 organizations ranging from $3,000 to $18,000 in amount. A detailed list of grants awarded is contained on our website, VNAFoundation.org.
In addition, in June of this year, the Foundation made a pledge of $100,000 to the cost of construction of the new College of Nursing at the University of Central Florida.
The VNA Foundation was established in 1996 from the proceeds of the sale of assets of the Visiting Nurse Association to Orlando Health with the purpose to use the funds to support charitable purposes in Central Florida primarily related to services for healthcare for the needy and senior citizen services.
Oct, 05, 2023
More