Mission Statement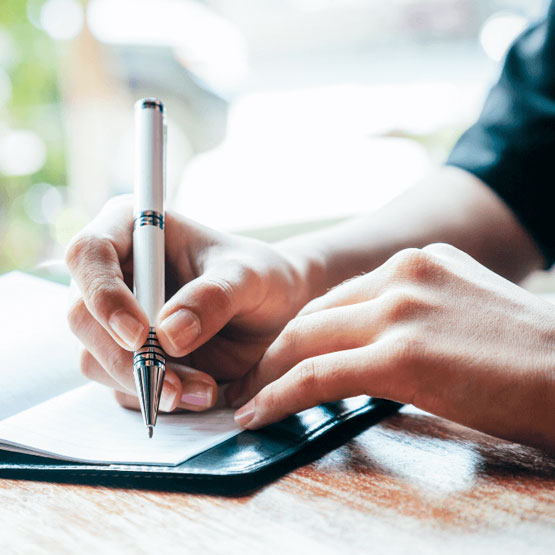 The VNA Foundation
Provides support to charitable tax-exempt community related activities that will benefit home health care services and care for the elderly and infirm.
Provides assistance to indigent patients or clients of home health agencies or other social service agencies in need of home health care products or other health care services.
Provides relief to the poor and needy in society.
Promotes an awareness of good health and health care to the public on a charitable basis.
Special consideration will be given to distributions and grants to charitable and educational organizations which are organized and operated to help underprivileged or needy people to improve themselves or to relieve human suffering.